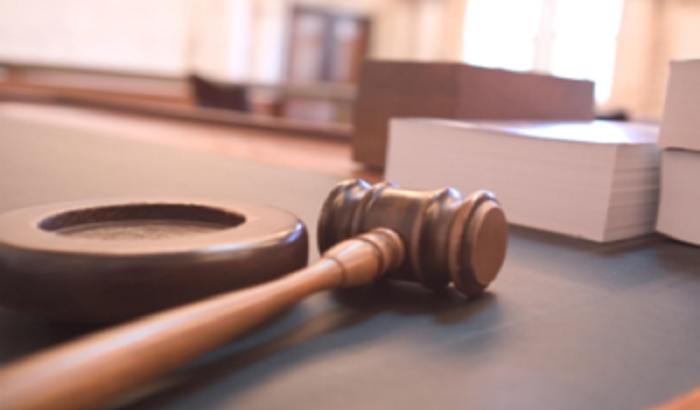 A benefits cheat who dishonestly claimed £5,879 when she failed to notify a change in her circumstances when she travelled to Pakistan has been ordered to carry out 100 hours of unpaid work.
Safina Khalid of Woodsome Estate in Batley was sentenced at Kirklees Magistrates to a 12 month community order with 100 hours of work after pleading guilty to three charges.
Khalid was also ordered to pay a £60 surcharge, £85 in cost and told that she will have to seek permission from her probation supervisor if she wants to leave the country.