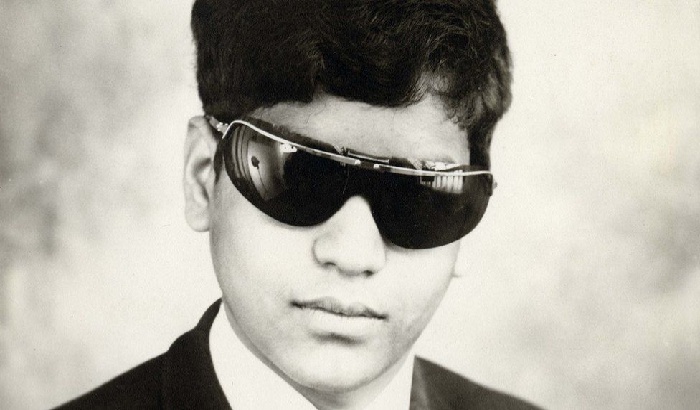 Photo Credit - Bradford Museums
People will get the opportunity to go on a journey of Bradford's old photographs.
Bradford Council's Industrial Museum will be linking up with the National Science and Media Museum when they host a vintage bus tour between the two museums today (29 May).
Visitors will be taken on a tour of the Bradford Museums Photographic Archive and view photographs in the Belle Vue Studio collection.
The Belle Vue Studio was based in Manningham and was largely used by people from the Asian sub-continent arriving in Bradford for work. Between the 1950s and 1970s thousands of people posed for photographs to send back to families.
When the building was cleared in the 1980s around 17,000 negatives were rescued and are now held by the council's museums and galleries team.