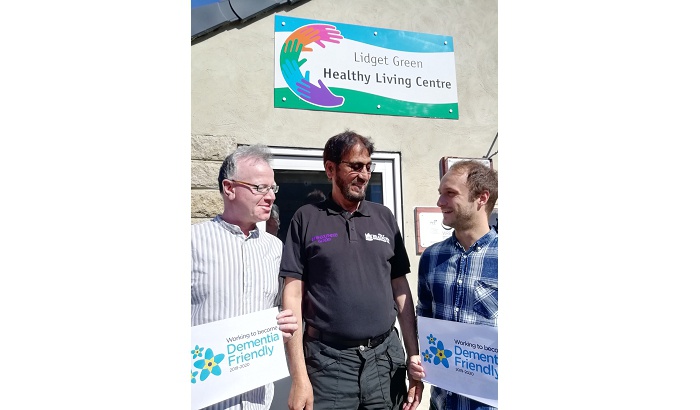 Photo Credit - Bradford NHS
Local organisations in Bradford district and Craven are making a commitment to understanding and including people with dementia by becoming dementia friendly.
Bradford Council and Craven District Council together with the three NHS Bradford district and Craven clinical commissioning groups (CCGs), are working with the Alzheimer's Society to support the development of dementia friendly communities.
This week, Dementia Action Week, Lidget Green Healthy Living Centre has become a part of the dementia friendly community in Bradford after being officially recognised as working towards accommodating for those with the condition.