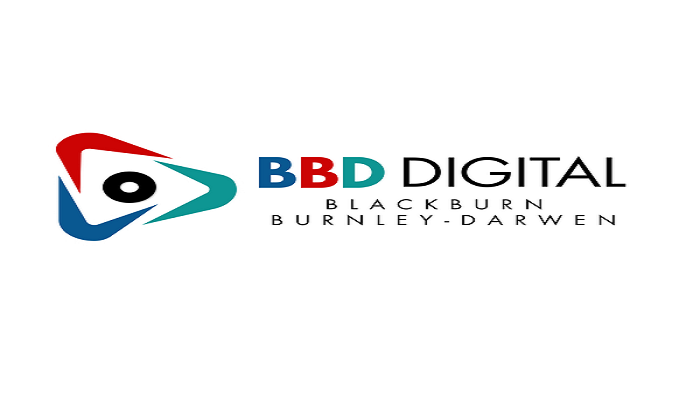 A new system of broadcasting is due to descend on Blackburn, Burnley and Darwen. OFCOM has awarded the Small-Scale Digital Radio (SSDAB) Multiplex for the area to BBD Digital Media Limited.
Blackburn, Burnley and Darwen's new SSDAB platform will reach some 350,000 adults in and around the area and the ambition is to provide an affordable long-term digital future for many existing broadcasters (community and commercial), as well as new entrants.
BBD Digital Media Limited brings together a range of specialist skills, local knowledge and combined radio experience of more than 70 years from key members including Simon Brierley, Blackburns 102.2, Ribble FM, Burnley College and Sunrise Radio.
Simon Brierley, Director of BBD Digital Media said "I'm delighted that we've been trusted by OFCOM to deliver the Small-Scale DAB infrastructure for East Lancashire. I know how much East Lancashire values true local radio and we'll now work hard to make DAB accessible to existing and new community and commercial operators in the region which will greatly enhance listener choice."
Jonathan Lee, Director of Blackburn's 102.2FM said "We are thrilled that Ofcom has awarded the SSDAB Mux to our BBD Digital consortium, which Blackburn's 102.2FM is delighted to be a key part of. As Blackburn with Darwen's only local FM station we look forward to also broadcasting on the DAB platform which will bring our service to even more people, while remaining focused on local output. We also welcome the expansion of radio services for local listeners that the SSDAB will offer across ages, interests and ethnicity. We will be spoilt for choice."
Lee Roe, Station Manager of Ribble FM "Anyone that knows me knows how passionate I am about local radio, and about East Lancashire. Through our successful partnership with BBD Digital, we can not only bring Ribble FM to a wider audience but also develop new propositions to serve the communities of Burnley, Blackburn, Darwen, Hyndburn and Pendle"
Karen Buchanan, Principal of Burnley College "Burnley College Radio has been the soundtrack to the success of our students for almost 4 years. Through our involvement with BBD Digital, we are delighted that we can now bring the service to a much wider audience"
Raj Parmar, Director of Infocus Digital Media and Sunrise Radio said: "We are excited to have been awarded the licence to run the Multiplex for Blackburn, Burnley and Darwen. It has been a pleasure working alongside the key partners on the application. We plan to bring a variety of radio formats including Sunrise Radio to East Lancashire as well as other services catering for a wide range of tastes, interests, communities and age groups."
Work on the technical plan will now begin with an aim to launch the multiplex in 2023.
For more information visit
www.eastlancashiredab.com or email info@eastlancashiredab.com