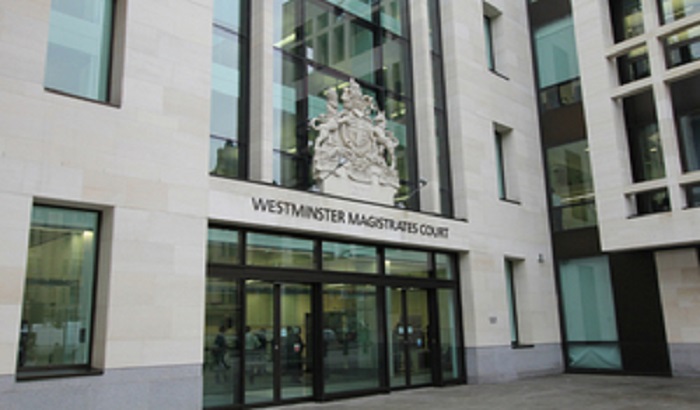 Following an investigation by the North East Counter Terrorism Unit a 56 year old woman from Batley has been charged with a terrorism offence.
Mary Kaya appeared before Westminster Magistrates Court today, August 9, 2016.
She has been charged with an offence of Disseminating Terrorist Publications, contrary to Section 2 of the Terrorism Act 2006.
Kaya was arrested on October 21, 2015 as part of a pre-planned operation led by the North East CTU.