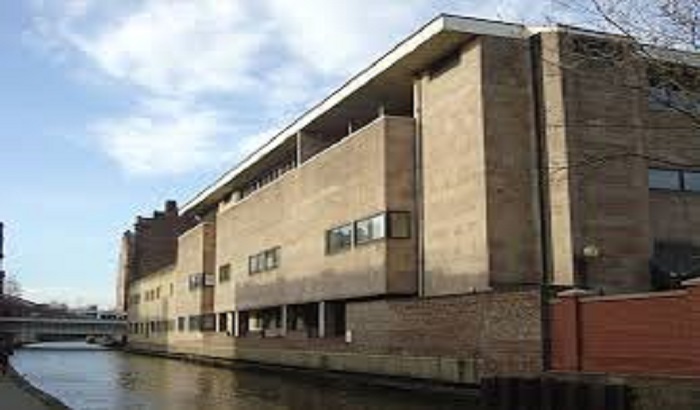 photo Credit - Google Images
A Huddersfield lawyer who has been jailed for supplying cocaine can no longer work as a barrister again.
Omar Khan was ordered to be disbarred by an independent disciplinary tribunal following his conviction for conspiring to supply a controlled drug of Class A. He is serving more than three years in jail.
The Bar Standards Board brought three charges against him for engaging in conduct which is likely to diminish the trust and confidence the public places in him or the profession.
A BSB spokesperson said: "A conviction for conspiring to supply a Class A substance and subsequent prison sentence is incompatible with membership of the Bar. The tribunal's decision to disbar Mr Khan reflects this."
Omar Khan, 32, of William Street, Crosland Moor, had been working at a legal firm in Nottingham for five years before he was arrested but had been due to become a barrister in Huddersfield soon and had even set up his own office here.
He was jailed at Nottingham Crown Court for 40 months last April alongside three other men who all admitted the same charge relating to offences committed between the 1st of October and the 4th of December last year.
Sentencing the defendants, Judge Michael Stokes QC said: "It is clear, on the evidence, that on at least two occasions significant quantities of that drug with a high content uncut were delivered, seemingly from the south of England into Nottingham.