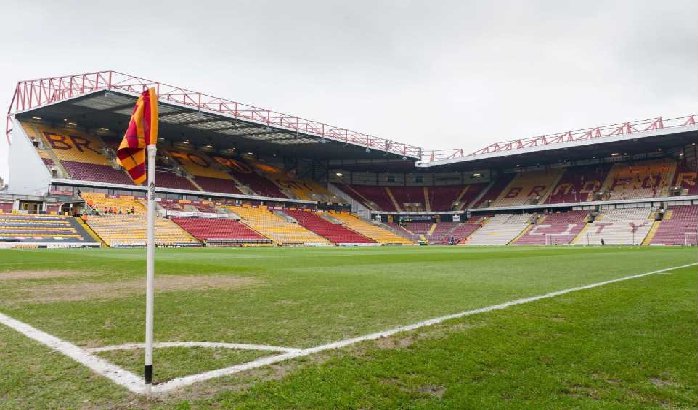 Photo Credit - Bradford City FC
Bradford City FC's fanzine has donated season tickets to a homeless charity.
The editor of the City Gent, Mike Harrison, used excess funds donated to the fanzine to purchase two season tickets, which were given to homeless charity Centrepoint.
The charity helps with vulnerable people aged 16 to 25 and will hand out the tickets on a match-by-match basis to users they want to assist by getting them involved in sport.
The Bantams will be repeating a fundraising event from last year, which saw £30,000 raised for Centrepoint by a sleep-in at the home of Bradford Bulls.