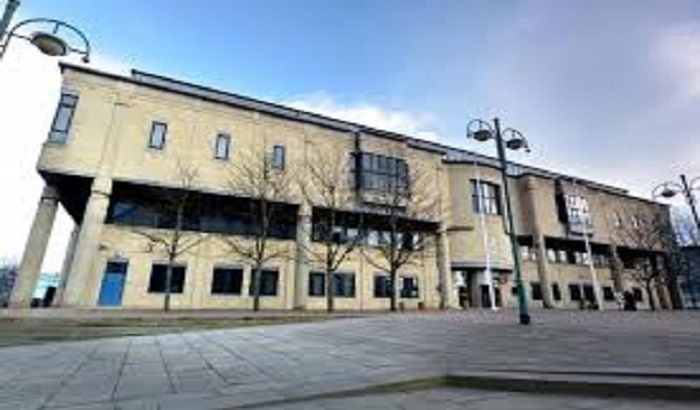 A banned driver who forced police to take evasive action as he accelerated towards a patrol car has been jailed.
Bradford Crown Court heard how Hassan Khan, 21, was spotted jumping into the driver's seat of a Seat Leon parked on Scotchman Road in Bradford at 7.10pm on 20 July last year.
He was ordered to stop but drove straight at the patrol car that had to take evasive action to avoid a high-speed crash.
Khan then sped off, reaching speeds of over 50mph on Toller Lane.
He pleaded guilty to dangerous driving, driving while disqualified and driving without insurance and was jailed for six months.