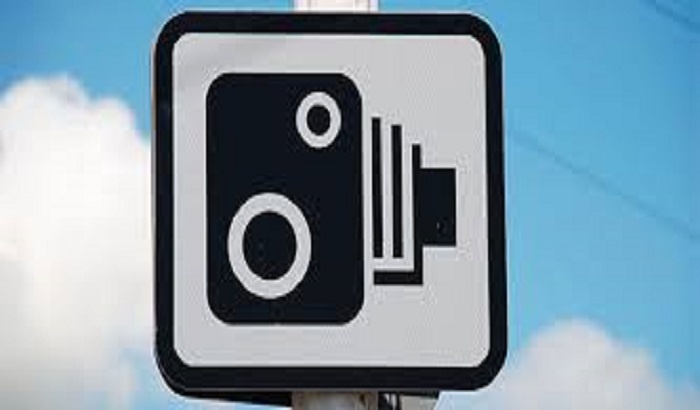 Photo Credit - Google Images
A driving "menace" who sped at 110mph on a 30mph residential road after turning his car lights off during a night-time police pursuit has been jailed for two years.
Banned driver Hassan Iqbal, 21, sped along Idle Road, Eccleshill, as he tried to escape officers who were chasing him at about 1.25am on October 16 last year. Iqbal had turned his car lights off moments earlier when he reached speeds of up to 70mph on nearby Wrose Road in Bradford.
Iqbal crashed into three vehicles and drove at speeds high enough for him to leave the road surface when he went over the speed bumps.
At the time of the offence he was on bail awaiting sentencing for another charge of dangerous driving that happened on April 22 last year. He handed himself into police on May the 6th 2016.
Iqbal, of Arncliffe Terrace, Lidget Green, Bradford pleaded guilty to dangerous driving, driving while disqualified and driving without insurance.
Judge Jonathan Rose said: "You drove in a way that is frankly astonishing and you decided, because you are not only criminal enough but stupid enough, to turn the lights off on your vehicle at that time of night. You seem to have treated this as a game but it is a game you have lost."
Hassan Iqbal was sentenced to two years imprisonment and was banned from driving for five years.