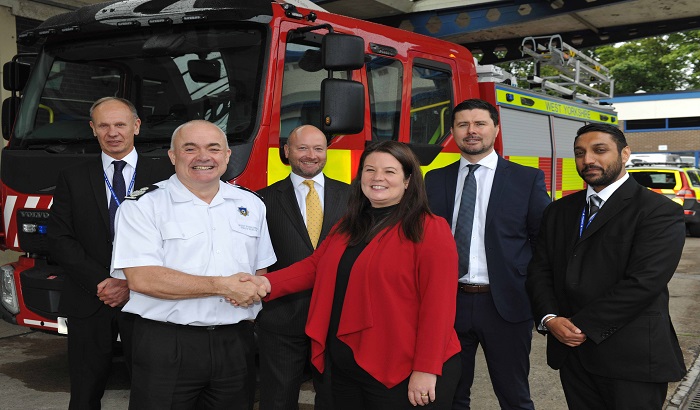 West Yorkshire Fire and Rescue Service (WYFRS) will be providing fire safety advice to Yorkshire Bank thanks to a new partnership scheme.
The scheme, also available to other organisations, will see brigade experts providing Yorkshire Bank with fire safety advice which the company can then adopt across the country, not just within West Yorkshire.
The fire service says consistency is at the heart of The Primary Authority Scheme (PAS), which allows the emergency service and the business world to come together to implement best practice across the board.