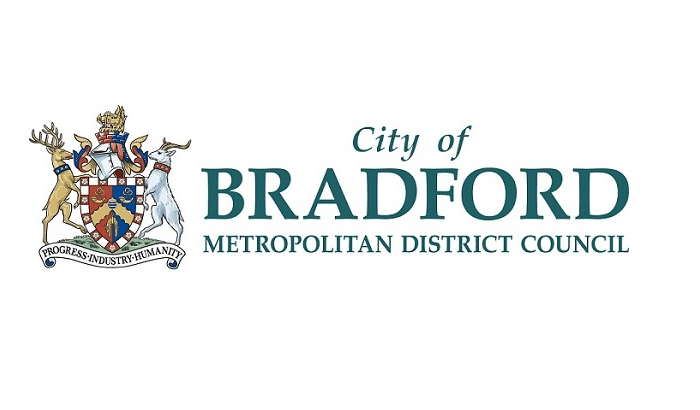 A new partnership will deliver bags packed with creative activities and inspiring materials to 1,000 children and young people across the Bradford district this summer.
IVE, the Bridge Organisation for Yorkshire and the Humber, is working with the Local Cultural Education Partnership (LCEP) and Bradford Council's Social Services and the Education Partnerships Team to deliver Bags of Creativity.
The bags have been designed to make sure the children and young people receiving them can express their creativity at home by providing everything they need in one place.
Bradford Local Cultural Education Partnership has brought together a group of 20 local creative practitioners and organisations, including Julia O'Keeffe, the Learning Co-ordinator at Bradford Council's Bradford Theatres, to design activities for Bags of Creativity. Julia has taken inspiration from Bradford Theatres' partnership work with the Royal Shakespeare Company, as well as past and upcoming shows at the Alhambra Theatre, and St George's Hall.
Child development specialists, Dr Karen Dunn and Di Chilvers have given training and mentoring to the team to ensure that activities are both tailored to the contents of the bags and engaging for children in each age range.
Members of the Bradford LCEP including The National Science and Media Museum and Ged Walker from Artworks have all come together to make the project such a success.
The LCEP is working directly with the council's social services to distribute the bags to children via trusted adults including social workers and foster carers. Bags of Creativity, containing 20 specially designed activity postcards, have been created for three separate age groups.
For 2-6 year-olds, an orange bag contains vibrant chiffon scarves, a space blanket, and many other materials to enhance imaginative play. The 7-11 year-olds will receive a bright green bag full of colouring pencils, pipe cleaners and further tactile materials for creative expression. Finally 12-16 year-olds will receive a navy blue bag with contents including watercolour paints and modelling clay, giving them additional ways to explore their creativity. LazenbyBrown of York designed the Bags of Creativity free of charge.
Madeleine Irwin, Freelance IVE Associate, Bradford Cultural Education Partnership, said: "We're thrilled with the response to Bags of Creativity from creative practitioners and organisations in our area. We're very happy to be working in partnership with social services this summer to ensure that these resources reach the children who need them most."
Councillor Sarah Ferriby, Bradford Council's Executive Member for Healthy People and Places, said: "The Coronavirus pandemic has been hard for children and young people. These Bags of Creativity are a great idea and I hope being able to express their creativity in this way will help them through this unprecedented time.