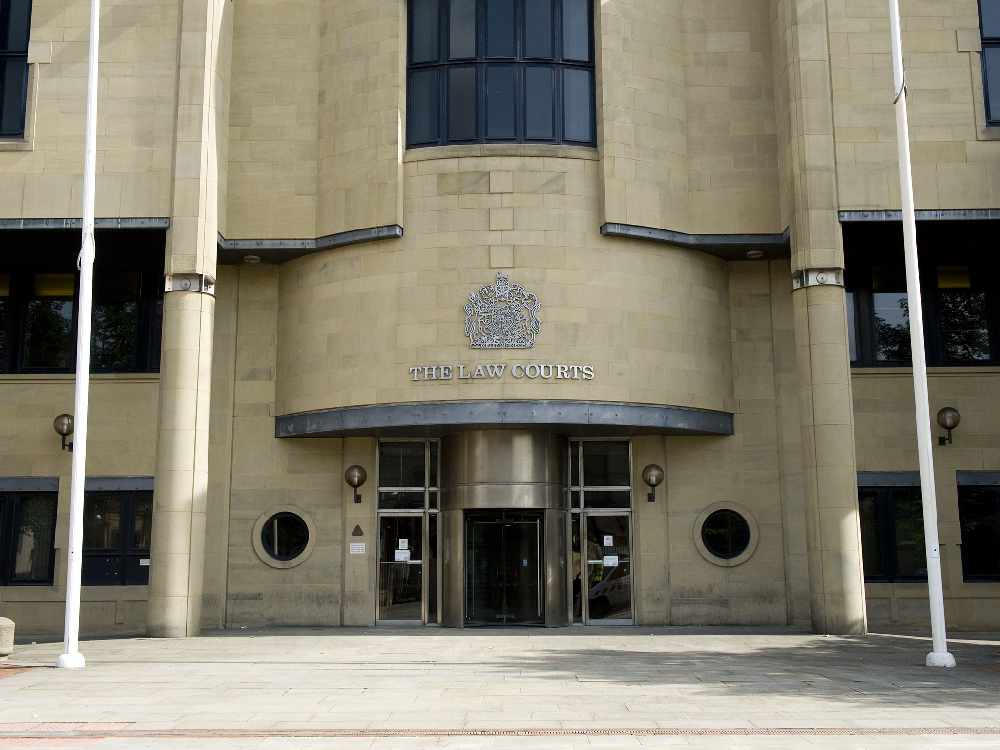 A Repeat offender and Drug addict who stole from children's cancer ward at Leeds General Infirmary has been jailed again for snatching a pensioner's bag by Bradford Crown Court.
In 2015, 38 year old Matthew Ingham, was jailed for stealing laptops from a children's cancer ward. He was released early from his two-year sentence but is back behind bars after he snatched a 67-year-old woman's bag.
Bradford Crown Court heard how the victim Carol Carter had been walking along Victoria Road in Saltaire, at about 9.30am on the 23rd January when she felt a tug from behind and realised that someone had grabbed her bag
Prosecutor Alisha Kaye described how the victim shouted for help and even gave chase herself. In her statement the complainant described how "instinct and adrenaline" kicked in.
It was only later she realised that she could have been hurt.
A passer by Jordan Hosty grabbed hold of Ingham as he fled and after a struggle, managed to detain him at the scene until the police arrived.
On Tuesday the 14th February the Recorder of Bradford, Judge Roger Thomas QC, commended Mr Hosty for his "public-spirited and brave actions."
Following his arrest Ingham, admitted to the robbery charge and was recalled to prison for breaching his licence.
Barrister Mohammed Rafiq, for Ingham, said Ingham, had expressed "shame and remorse" for what he had done and wanted to apologise for the offence.
Jailing Ingham for two years again Judge Thomas said "I had hoped that the prison sentence for stealing the laptops would have encouraged you to change your ways but it seems that lesson has not been learned."