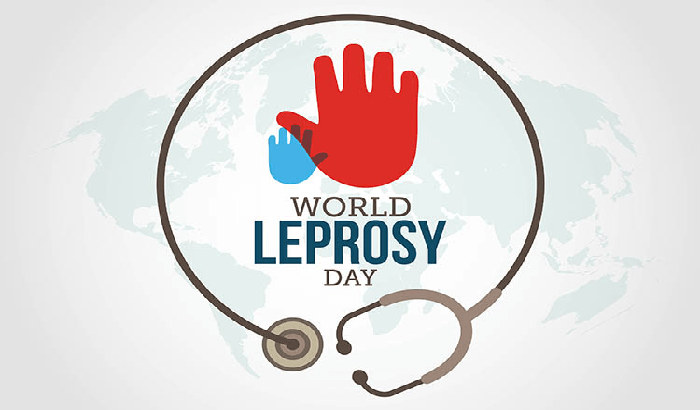 Photo Credit - World Leprosy Day
Ahead of World Leprosy Day on the 28 January, new research has shown that 31 per cent of people in Yorkshire are still unaware that leprosy still affects people, including children.
There are over 200,000 people still diagnosed each year. There are some cases in Britain and a high concentration in South East Asia, particularly India.
This weekend World Leprosy Day aims to highlight the lack of understanding and continuing taboo, which means many people face mistreatment or abuse despite the disease being completely curable.
According to the study, carried out on behalf of the charity Lepra, only 23 per cent of people in Yorkshire know that there is a cure for this disease.