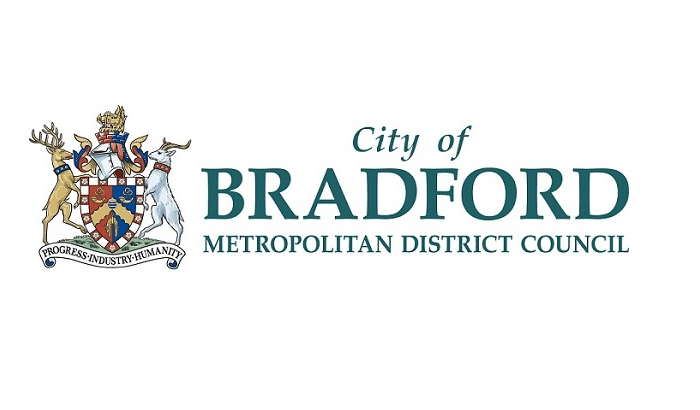 Parks in Bradford have come up smelling of roses in this year's Britain in Bloom awards competition.
Lister Park in Manningham has been given a Gold Award, with five others in the district winning Platinum.
Of Lister Park, the judges were particularly pleased with the way environmentally conscious staff cleaned the lake using natural barley straw, rather than chemicals.
In Cliffe Castle the judges anticipated a greater experience for visitors when the Heritage Lottery funded improvements are completed.
Judges visited Harold Park in Low Moor where they met volunteers and school pupils working to plant spring bulbs to bloom next year.
They were particularly impressed how Roberts Park in Saltaire had been restored with Lottery funding and how much work had taken place to help the area recover from the Boxing Day floods of 2015.