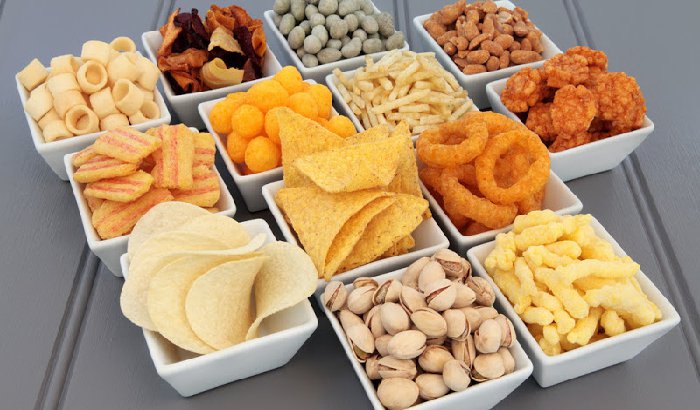 Photo Credit - Azumio
With the festive period over and the start of a new year underway, many use the opportunity to jump on the 'new you' bandwagon.
Though many are attempting to watch what they eat, new research, released by Laughing Cow, reveals that a third (32 per cent) of Brits are finding themselves snacking on autopilot.
These so-called 'snaccidents' are one of the leading causes of failed diets in the UK, with the research suggesting that half of Brits find it hard to continue after just one slip up.
The study also claims the average Briton will try and fail at 189 diets in their lifetime.
The research of 2,000 Brits also looked into what our dieting Achilles' heels are – for men, it is beer (29 per cent) and curry (13 per cent), whereas women succumb to the temptation of chocolate (45 per cent) and crisps (30 per cent). However, 58 per cent of men say they carry on after their slip-up, with only 49% of women doing the same.