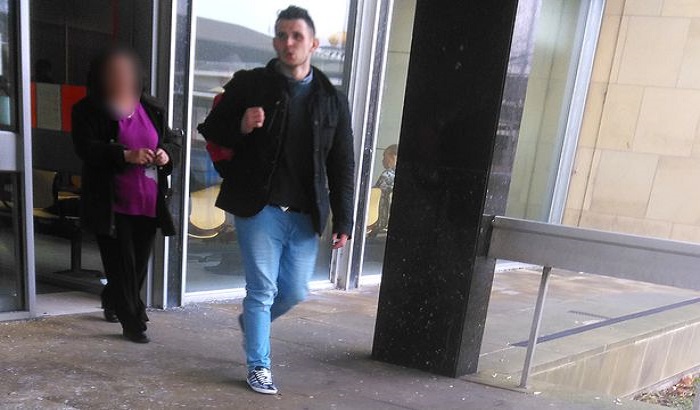 Photo Credit - Huddersfield Examiner
A newsagent shopkeeper was punched and hit in the face after refusing to fight his attacker.
The incident took place at the International Express newsagents in Huddersfield town centre on 26th January. Scott Spencer entered the newsagents at around 7am and confronted Mohammed Rashidzadeh who was working there. Scott challenged Mohammed to come and fight with him but Mohammed refused.
The 28-year-old continued to act in a bizarre manner, again urging the shopkeeper to come and fight with him. He pulled some goods out of a fridge before leaving and being stopped by police nearby.
Spencer who suffered mental health difficulties pleaded guilty to assault and criminal damage.
The Magistrates court ordered Spencer to complete a community order with 25 days of rehabilitation activities. He must also pay £20 compensation for the damaged confectionery as well as £50 to Mohammed Rashidzadeh and £85 for court costs.