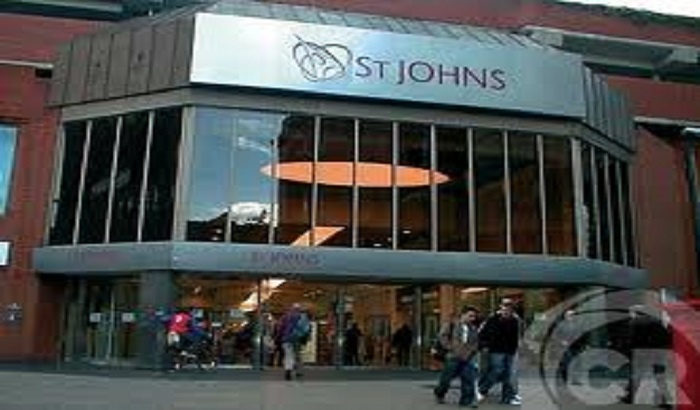 photo Credit - Google Images
Police in Leeds are appealing for witnesses after two security guards were assaulted in an incident outside a shopping centre. 
The incident took place on January the 28th on Albion Street in Leeds at about 5.12pm after staff, who had removed a teenager from the St John's Centre, were approached by a group of about six youths while detaining the teen. They were then punched and kicked at by the group.
Neither of the male guards were seriously injured in the incident, in which members of the public intervened to assist them.
PC Neil Clark of City NPT, said: "Investigations are progressing into this incident and we would like to speak to any witnesses. There were a number of members of public who were present and some of them could have recorded this incident on mobile devices." 
Anyone who has footage or who witnessed the assault and has not spoken with us is asked to contact police via 101.