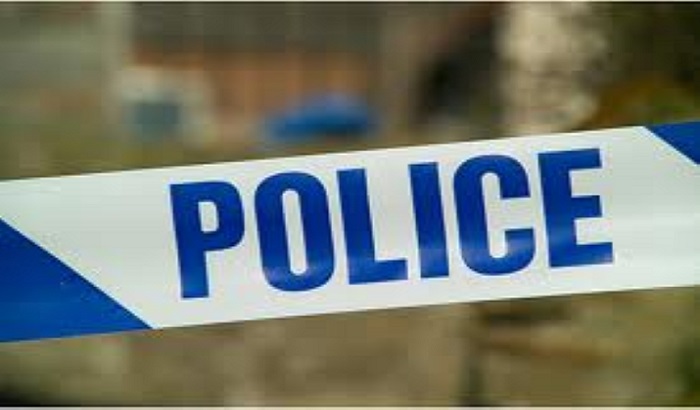 Police in Wakefield are appealing for information following an assault on Denby Dale Road.
The incident happened on the 18th of February, at around 6:50pm, the male victim was driving along Denby Dale Road, close to the city centre, outside a gym when three males walked out in front of his car, causing him to emergency stop. 
One of the suspects then threw an object at the victim's car windscreen. The victim then gets out of his car to confront the suspects and is attacked by one of them. He was punched in the face, causing some broken teeth and then the second suspect throws a beer can at his head. All three suspects fled from the scene on foot, towards Thornes Park. 
The first suspect is described as a white male, aged 30, around 5ft 11" to 6ft, slim build, with cropped dark brown hair and unshaven. He was wearing a grey hooded top and dark coloured jogging bottoms. He also had tattoos on his forearms.
The second suspect is described as white male, approximately 5ft 8", aged 30, slim build, with blonde short hair and wearing a tracksuit. 
There is no description for the third suspect. 
Anyone who may have witnessed this incident, or has any information, is asked to contact police via 101.