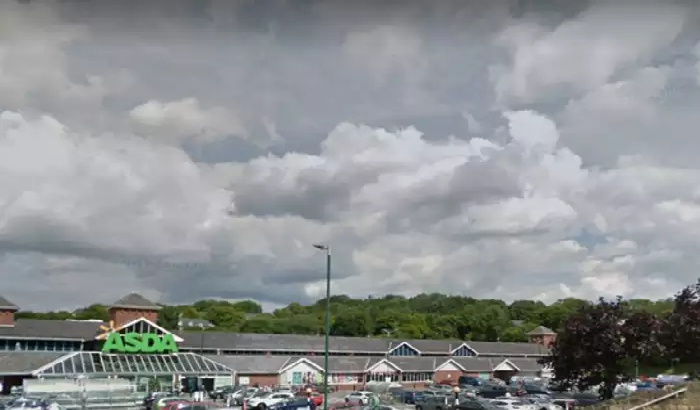 Asda is launching a "sustainability store" where shoppers can fill their own containers with food.
Customers at the Middleton Asda branch in Leeds will be able to use refill stations for own brand rice and pasta, as well as branded cereals and tea.
According to environmental organisation Greenpeace, UK supermarkets are responsible for 58 billion pieces of plastic a year, and Asda uses about 65,000 tonnes of plastic annually.
Speaking on the plans, Asda chief executive Roger Burnley said: "We will be testing and learning from the customers in Middleton to understand how we can reduce our environmental impacts.
"Our first priority will be to look at how we can reduce and remove plastic."
The in-store trials will launch in May and last for at least three months, with customers asked to give feedback.