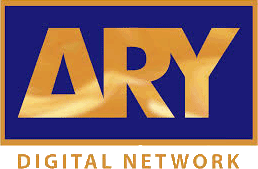 Ofcom has revoked all licences held by ARY Network Limited, as they had ceased to provide the licensed services.
The company went into liquidation on the 12th of January 2017 however programmes were still being broadcast on three of the licensed services, ARY Digital, ARY QTV and ARY News.
ARY Network was the holder of six television licences, broadcasting Urdu content.