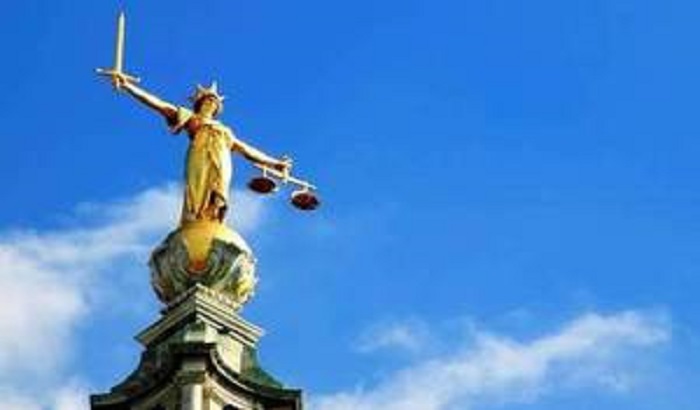 The trial of two teenagers accused of destroying a charity's playground has collapsed, after key witnesses failed to turn up to court.
The incident occurred in September 2018, when firefighters were called to Eccleshill Adventure Playground, where an indoor play space had been set on fire, with the aftermath seeing the straw and timber building mostly destroyed.
A 15-year-old and 13-year-old had been due to stand trial at Bradford Youth Court in December, but one young witness attending, the case was adjourned due to legal issues with video evidence being played.
The teenagers had been accused of committing arson, causing £50,000 of damage.
When the case was resumed on Wednesday, the court heard that neither of the two young witnesses central to the prosecution were able to attend court.
The case subsequently fell through as the prosecution failed in their attempt to request further adjournment