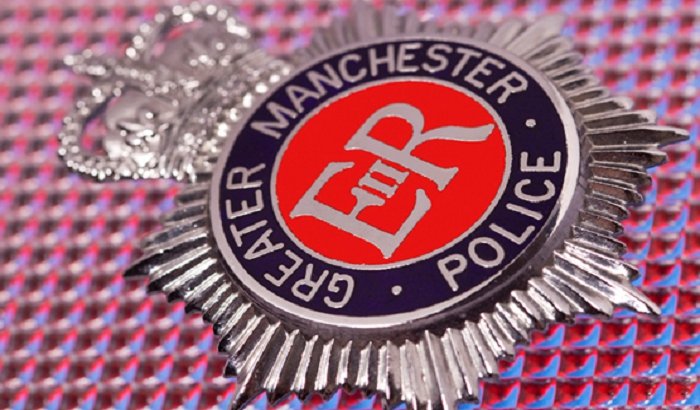 Photo Credit - GMP
A number of people have been arrested after gunshots went through the window of a house in North Manchester.
At around 2.00am on Monday 28 May, police were called to a house on Adelaide Street in Cheetham Hill to reports of shots fired.
Specialist officers attended and found damage to a house consistent with a firearms discharge.
Enquiries into the incident led to the arrest of six people and enquiries remain ongoing.
Two men aged 23 and 64, three women aged 20, 27 and 57 and a 17-year-old boy have all been arrested on suspicion of possession of a firearm.
Detective Inspector Mark Davis of GMP's City of Manchester Division, said: "It's astonishing that no-one has been injured as the gunshots went straight through the window of the house and narrowly missed the occupants inside.
"From the information that we have, we believe that this is a targeted attack but this does not mean that our investigation ends here.
"We really need people with information specifically about this incident or information linked to it to contact us urgently.
"Although this happened in the early hours of the morning, the gunshots going through the window would have caused quite a lot of loud noise so I'm sure someone in the area would have heard or seen something that was out of the ordinary."