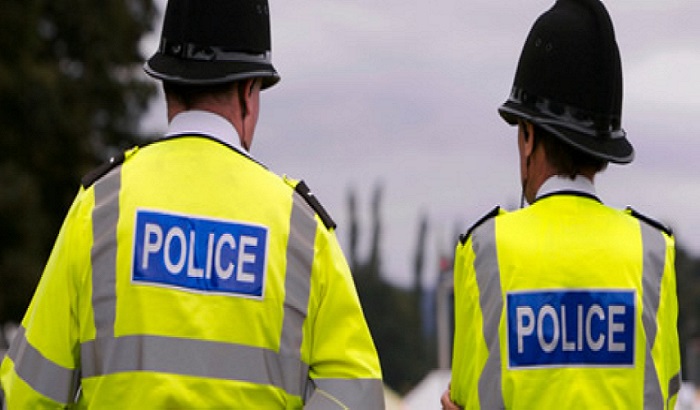 One person was arrested following a punch-up between parents at a Bradford school playground.
A West Yorkshire Police officer wrote on Twitter that the headteacher was headbutted in the process of trying to break up the fight.
Two victims received minor injuries in the incident.
Police have not revealed which school was involved but have said that a male has been interviewed and released pending further investigation.