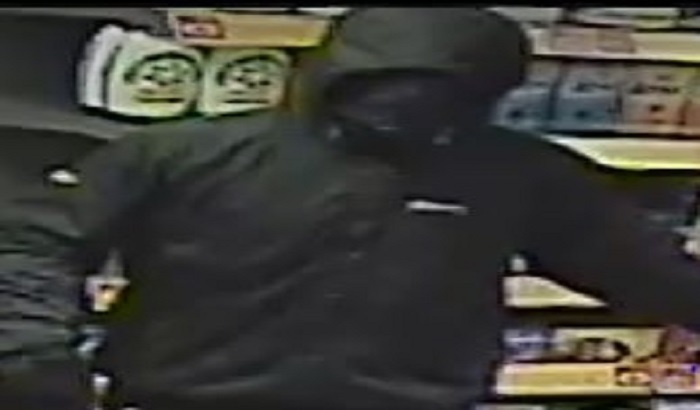 Police are appealing for information following an armed robbery at a convenience store in Leeds.
Leeds District CID have issued images of men they want to speak to in connection with the offence and would like to speak with anyone who may be able to identify those responsible.
The incident took place at about 8.40pm on Tuesday February the 7th at a shop on Stanks Parade, after two men wearing face coverings entered the store carrying a baseball bat and machete.
They threatened staff and made off with cash and tobacco.
DC Kate Hutton of Leeds District CID, said: "No-one was hurt in this incident but the staff were understandably very shaken by what happened. Although the suspect's faces were not visible we do think someone in the local community will know who is responsible and I would like to speak to anyone who has information.
Anyone with any information or who witnessed this is asked to contact police via 101.