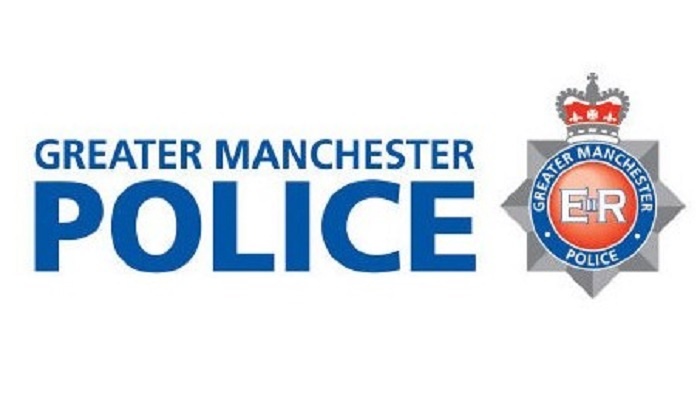 Photo Credit - GMP
A masked robber held three employees at gunpoint during an armed robbery in Bowdon.  
At around 7.10am on Sunday 4 March, Greater Manchester Police were called to reports of an armed robbery at the Co-op on Vicarage Lane. 
A man armed with a suspected gun had entered the store and demanded cash from an employee. 
The offender then marched her upstairs to the office where two other employees were working.  
He then held the three shop workers at gunpoint for over 15 minutes while making demands for money.  
The robber then hit an employee - a 47-year-old man - over the head with the weapon before fleeing with a quantity of cash. 
The robber has been described as white, of slim build, in his 20s and approximately 5ft 11ins tall.