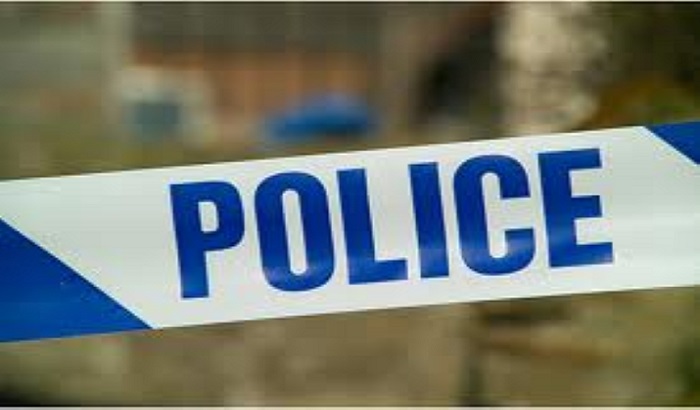 Masked thieves, armed with crowbars, robbed an ASDA in Leeds.
At 6.14am yesterday, 18 September, police received a report of a robbery at the Asda store on Holt Road, Holt Park.
Two men in balaclavas armed with crowbars forced entry through a door while the shop was closed and confronted staff.
They made threats and stole a substantial amount of cash.
The men left the scene along with a third man who is suspected was acting as a lookout.
They ran along a ginnel towards the High Farm public house and drove away in a 4x4 vehicle.