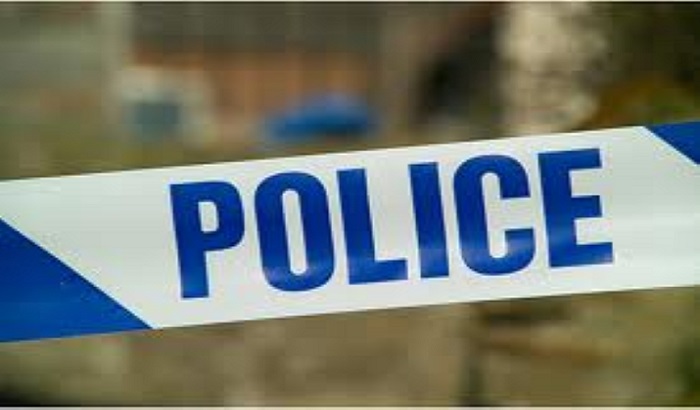 An armed response unit was called to assist officers in Halifax following reports of man being beaten and stabbed. The incident took place at 3pm on Tuesday on Gibraltar Road.
The 41-year-old victim was taken to hospital following the incident, he has not yet been named and is thought to have suffered facial injuries and a stab wound to his chest.
A 29-year-old man has been arrested on suspicion of wounding with intent and remains in police custody.
Anyone who may have witnessed the incident or has any information should call the West Yorkshire Police on 101.