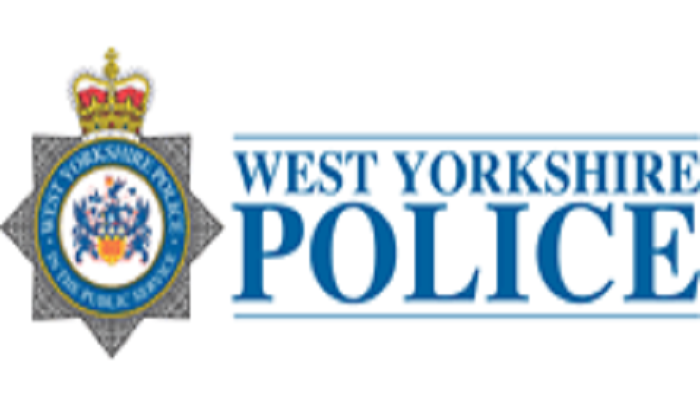 Photo Credit - WYP
West Yorkshire Police are appealing for information following a robbery last month in Leeds.
It occurred around 6.50pm on 7 December on Severn Road, Hunslet Trading Estate, when the victim, a woman in her 30s, was returning to her parked vehicle.
As the victim was looking for something in the vehicle, a dark coloured car pulled up alongside her. Five suspects got out and approached the victim.
One of the suspects threatened the victim, whilst a second dragged the victim from her vehicle and stole her mobile phone and car keys.
The suspects left the scene with the victim's vehicle, a silver coloured Audi A6, and the original dark coloured vehicle they arrived in.
Police say the victim was uninjured during the incident, but left shaken.