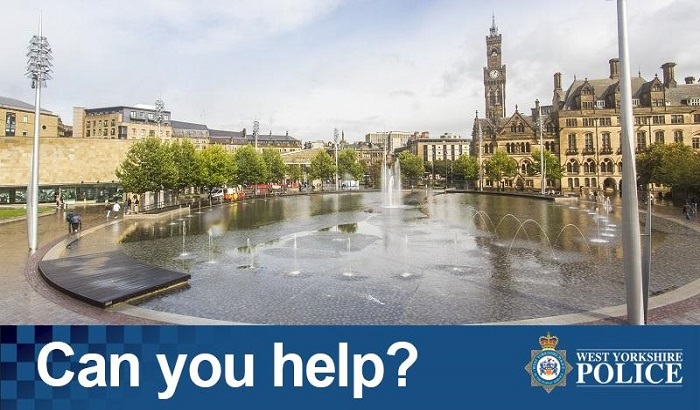 Police in Bradford who are appealing for witnesses to an attempted catalytic converter theft are appealing for a member of the public who assisted in apprehending suspects to come forward.
Officers came across three males attempting to steal a catalytic converter from a vehicle parked on Spencer Road in the Lidget Green area at around 1:45pm on Wednesday 4th August.
During the arrests, a member of the public assisted in the apprehension of one suspect but fell over, injuring his head, before leaving the scene.
The unknown member of the public appeared fit and well before he left the scene but left without leaving his details.
Officers are appealing for this witness to come forward to ensure he is fit and well, but also to assist in their investigation.
He is described as being in his late 50s, of slim build and wearing jeans and a blue t-shirt.
Anyone with Information is asked to contact West Yorkshire Police via 101