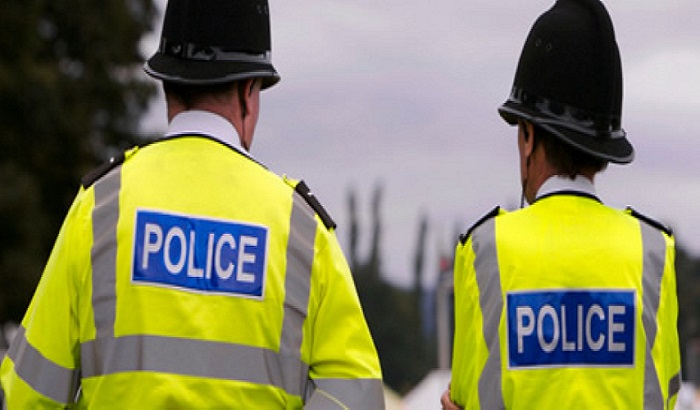 Police in Bradford have issued a description of a man they would like to speak to following an alleged sexual assault in Allerton. 
The suspect, who is described as an Asian male in his late teens, is said to have approached a 19-year-old female as she walked along Oaks Lane at about 8.45pm on the 5th of December. 
The male, who is described as being of slim build and wearing a dark coloured Adidas tracksuit and beanie hat, asked the victim for her phone number. 
As she walked away, he is alleged to have grabbed her from behind and touched her over her clothing. 
Anyone who can assist with this investigation is asked to contact the police via 101.