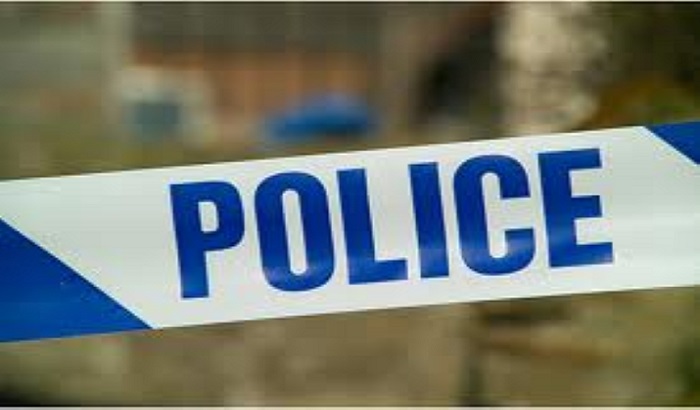 Detectives in Huddersfield are appealing for information after a robbery at a takeaway
The incident happened on Monday 6 February at a takeaway on Bradley Mills Road, Rawthorpe in Huddersfield around 9:15pm. 
Three male suspects approached the premises and entered through the front door - all had their faces covered. One male, who was carrying a hammer, proceeded to break into the glass cabinet in the shop, whilst another male stood by the door and the third male reached over the counter top and removed the cash register. 
A male member of staff was injured in the incident as he was hit with a hammer on his wrist by the first suspect.
All three suspects fled the scene on foot in the direction on the junction of Bradley Mills Road and Rawthorpe Crescent near Nether Close.The suspects are described as aged between 16-24, all of a slim build 
Detective Chris Eglen of Huddersfield CID, said: "I am hoping to speak to anyone who has any information about this incident who was either in the area on Monday evening and saw these three men or witnessed the robbery itself. This was a terrifying incident for the staff at the takeaway and we are working to capture the perpetrators involved."