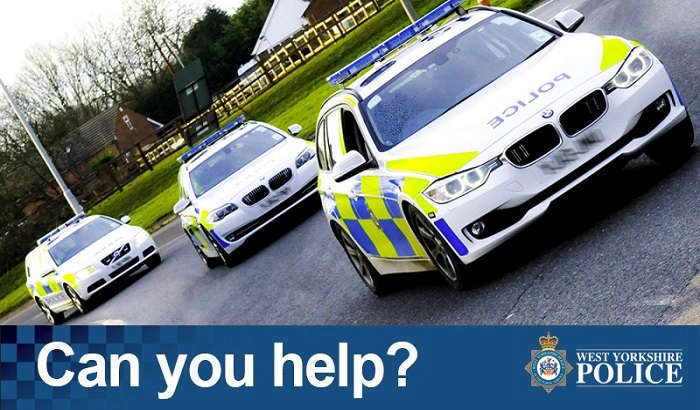 Roads policing officers are appealing for witnesses after a serious road traffic collision in Bradford in which a male suffered life-threatening injuries.
The incident happened on Usher St at around 10:30pm on Saturday night (2/9).
A Volkswagen Passat was parked on the road when the male left the vehicle via the passenger door and climbed onto the boot of the vehicle. The Passat has then accelerated away in the direction of Wakefield Road causing the victim to fall to the floor.
The male, aged in his 40s, suffered serious head injuries as a result of the incident and was taken to hospital.
Officers from West Yorkshire Police's Roads Policing Unit are appealing for anyone who may have witnessed the incident or the circumstances leading up to it, or anyone who may have video footage of the incident to call 101