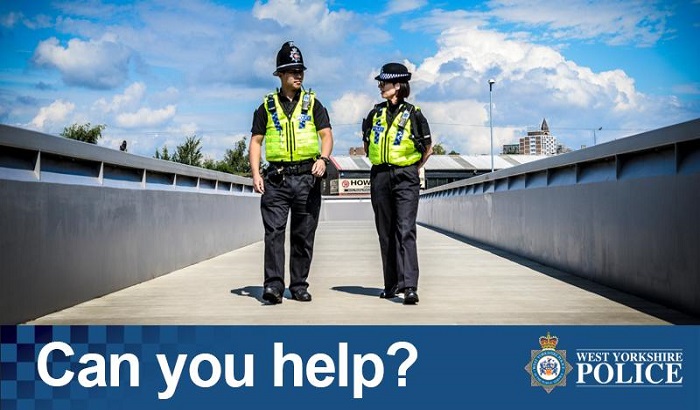 Police are looking for missing Bradford man Darren Harper.
They believe he may have travelled outside West Yorkshire, maybe to South Yorkshire, although they can't be certain of his whereabouts.
Mr Harper, aged 52, was last seen at Rowantree Drive, Bradford, at 10.30am on Friday 24 July 2020.
He is white, of stocky build and has black hair. He was last known to be wearing black jeans, red and black trainers and a grey t-shirt.
A health condition means that Mr Harper's family are worried about him. He has previously been missing and has been known to travel some distance. Mr Harper can become confused.
Anyone who may have seen Mr Harper at 10.30am today (Friday 24 July), is asked to contact West Yorkshire Police on 101, quoting log number 714 of 24/07/20.