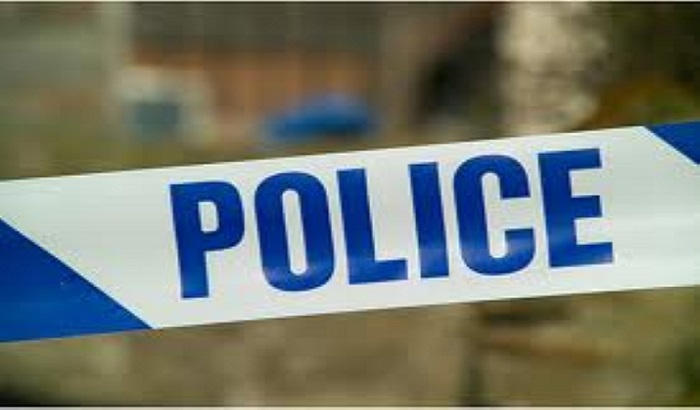 Police in Huddersfield are appealing for information following a robbery last night (23rd August).
It happened on Queens Mill Road in Newsome between 11.20 and 11.30pm. A man was walking along the road when he was approached by two suspects. One grabbed him from behind and pulled him down to the floor while the other, who is believed to have been carrying a knife, demanded money from the victim and took his mobile phone. 
The suspect, who made the demands, is described as an Asian man, between 5ft 8 and 5ft 10 tall, mid to late 20s of a slim build. He was wearing dark clothing and his head and face were covered with a scarf or similar. 
Anyone with any information is asked to contact DC Andy Clayton at Hudersfield CID via 101.