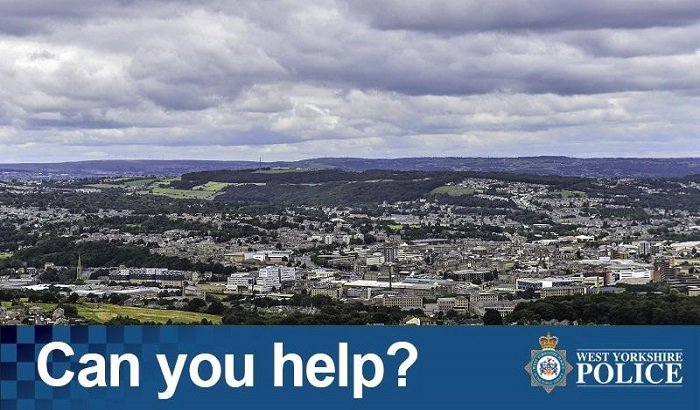 Police in Bradford are appealing for information following reports an altercation on Skipton Road, Keighley.
The incident occurred at around 12.51pm today, Wednesday 17 March when officers were called to reports of a fight involving a large group of men outside a property on Skipton Road.
One man was taken to hospital with head injuries, but not believed to be life threatening.
Three men were arrested at the scene in connection with the incident and enquiries are ongoing.
Police are appealing for anyone who witnessed the incident or may have information that will assist in enquiries to contact 101