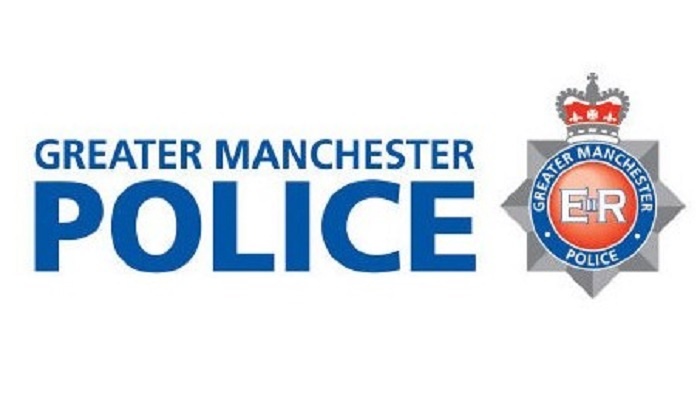 Photo Credit - GMP
Police are appealing for information after an elderly couple were subject to a distraction burglary in Oldham.
At around 1.30pm on Monday 26 February, police were called to reports that a man had gone to a house on Broadway in Chadderton and ushered the occupant, a man in his 80s, inside.
Confused about what the man wanted, his wife mistook him to be the window cleaner and handed over £10.
After a short time, the man fled towards Costco on Broadway.
Later on in the day, the victim's son discovered thousands of pounds had been taken.
The suspect is described as a white male of large build. Greater Manchester Police are urging anyone with information to come forward.