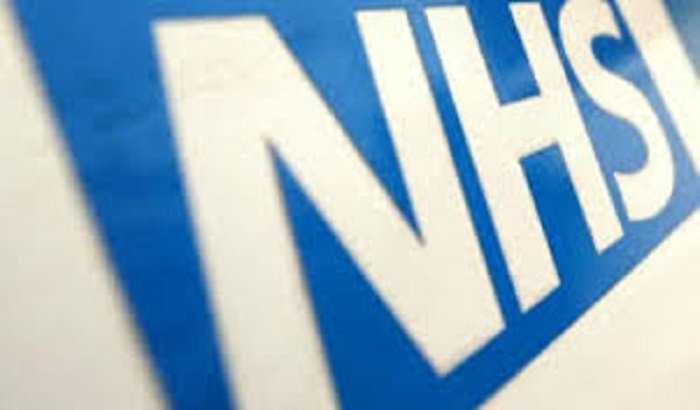 An anonymous donor has paid £150,000 to fund a "last chance cure" for an 11 year old boy with Leukaemia.
Charlie Fearns, has been ill since the age of three. Charlie needs to fly back to America for experimental treatment which is un available in the UK.
Charlie's mother Sophie Fearns said "he urgently needs more T-Cell Therapy at Seattle Children's Hospital after the last transplant failed. After a third relapse in April there was no option left for treatment for Charlie in the UK. We don't know who this donor is but from the bottom of our hearts it means an incredible amount"
Now Charlie has had financial clearance from the hospital, the treatment will start as soon as possible.