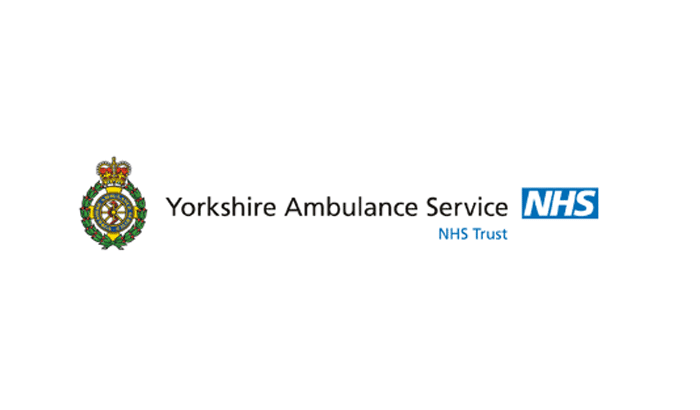 Photo Credit - YAS
Yorkshire Ambulance Service NHS Trust (YAS) is encouraging everyone to make the right choice for medical treatment over the early May bank holiday weekend.
The service is expecting to see an increase in demand, particularly with around two million people predicted to turn out and watch the Tour de Yorkshire cycle race, which started today (3 May) and ends on Sunday 6 May.
The Cow and Calf Rocks in Ilkley will be the scene of the first summit finish in Tour de Yorkshire's history, when riders in both the men's and women's races tackle Stage Two on Friday 4 May.