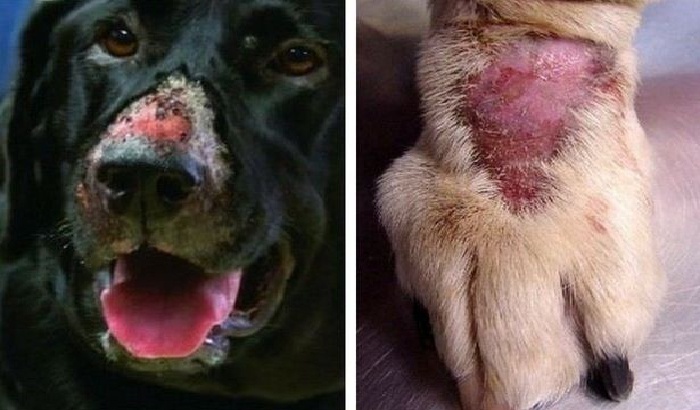 Photo Credit - Manchester Evening News
Dog owners in Greater Manchester are being warned about Alabama Rot after two deaths have emerged due to the disease.
A warning was posted on the Friends of Woodheys Park Facebook group after three animals were diagnosed with the infection in Sale. Two have reportedly died, with the other seriously ill.
Dog owners are advised to look out for ulcer-like skin sores and lesions on their fur with possible swelling on the lower legs, paws or around the face.