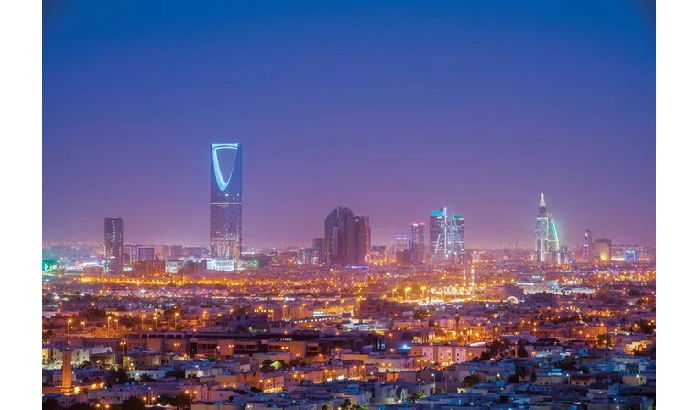 Photo Credit - Arab News
An air-conditioning company based in Rawdon will be supplying parts for a new £18 billion metro system in Saudi Arabia.
Airedale International Air Conditioning won the contract to supply cooling units for the new underground in the Middle Eastern country's capital city, Riyadh.
Currently under construction, the transport infrastructure will consist of six lines covering 110 miles, incorporating 85 stations.
The air-conditioning units will have quite the job on their hands – having to beat temperatures that regularly exceed 40 degrees.