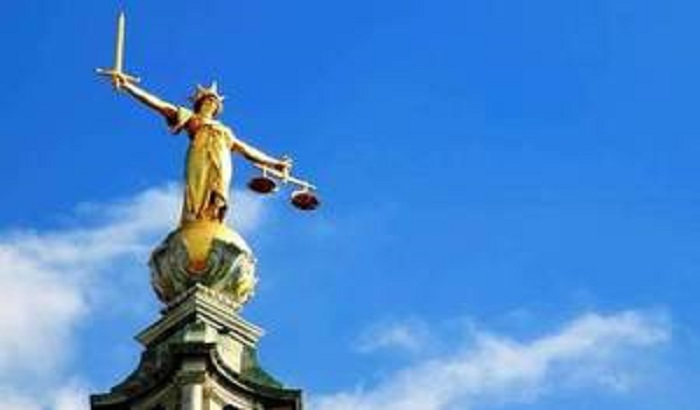 A man has been jailed following a string of high value frauds.
Jonathan Davies has been jailed for three counts of fraud by false representation at Manchester Crown Court, Crown Square after pleading guilty at an earlier hearing.

Between the 10th of September 2015 and the 7th of October 2015, two victims reported a total of £112,000 being fraudulently taken from their accounts via a series of withdrawals and purchases.

Before both frauds took place, the bank took calls from someone purporting to be the two existing customers, requesting new debit cards, a credit card and pin numbers for each.

They passed all security questions and the new cards and pin numbers were sent out to Davies via post.

He walked into Goldsmith's jewellers and attempted to buy a watch worth £26,400 using one of the victim's cards.

The transaction was declined.

Officers launched an investigation and both victims were reimbursed by the bank.

Davies was sentenced to one year and eight months for each count of fraud by false representation, which will run concurrently, plus an additional 49 days.