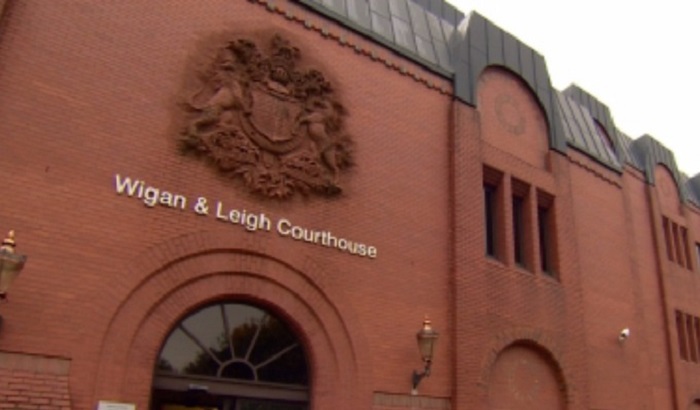 photo Credit - Google Images
A 24 year old man has been charged after a 96-year-old woman was attacked and robbed at a care home in Leigh.
Jake Morris of Holden Road, Leigh has been charged with assault and three counts of burglary.

He has been remanded into custody and is due to appear at Wigan Magistrates' Court today, Thursday 16 February 2017.

Shortly after 7am on Saturday 28 January 2017, police were called to a care home on Battersby Street in Leigh to reports that carers had discovered that three rooms had been broken into during the night and a 96-year-old woman with dementia had been assaulted.
The woman was treated for minor injuries and is recovering well.