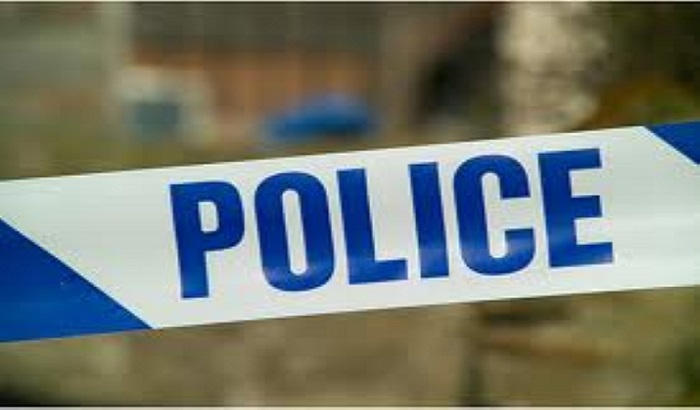 Police are appealing for witnesses after a man approached a woman with a knife.
Shortly after 4pm on Monday the 30th of January 2017, a 33-year-old woman was at the entrance of Morrison's supermarket on Poplar Street in Failsworth when she got into an argument with a man.
The man followed her back to her car and pulled out a kitchen knife from his trouser pocket.
A witness tackled the man with the knife to the floor and detained him until police arrived.
A 33-year-old man was arrested on suspicion of affray and remains in police custody for questioning.
Police are appealing for any witnesses to the incident to come forward.
Anyone with any information is asked to contact police on 101.