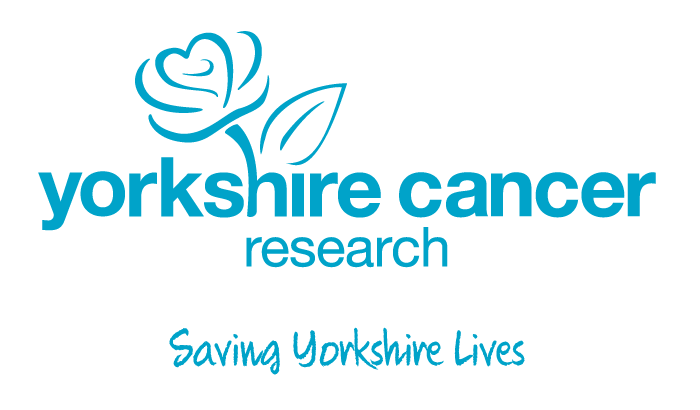 Photo Credit - Yorkshire Cancer Research
Yorkshire Cancer Research will invest £94,000 in a new project to improve bowel cancer screening participation rates in the Bradford District and Craven area.
The charity, with other partners, will run a trial to find out if a follow-up phone call can improve the number of people who complete their home testing.
People aged 60 to 74 are currently invited to take part in bowel cancer screening. They are sent a home test kit every two years, which involves collecting samples to return in the post.
The aim of the test is to catch cancer early, which greatly increases survival rates.
Bradford City Clinical Commissioning Group has the lowest bowel cancer screening participation rate in England, with just 37 per cent of those invited taking part.
During the trial people who have not returned their test will receive a phone call from trained staff, to provide specific support.