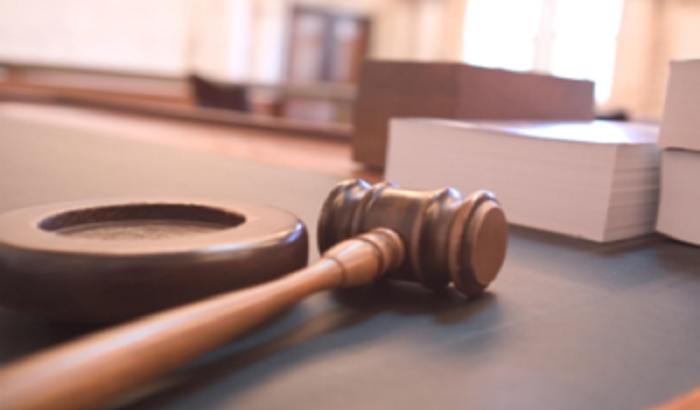 A Huddersfield man has been found guilty of assaulting his wife while under the influence of alcohol.
54 year old Andrew Lawrence from Huddersfield has been jailed for assaulting his wife, an assault that left her with broken ribs and a punctured lung.
Lawrence was unanimously found guilty at Leeds crown court of inflicting grievous bodily harm to his partner Christine Lawrence.
The couple had been married for many years but had separated two years ago. The prosecution told the jury, Mrs Lawrence had been spotted by a neighbour in her garden beaten and barely able to breathe.
Lawrence was sentenced to 18 months in Jail.