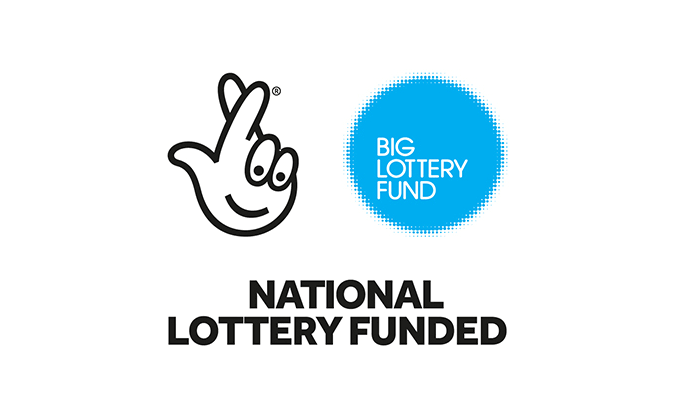 More than £4m of National Lottery money has been awarded to 163 projects across Yorkshire and Humber.
The funding, announced yesterday, 12 September, will support a diverse range of projects that aim to enable individuals to improve their skills, meet new people and strengthen their communities.
Some schemes in Bradford that have been awarded the extra cash include Menston Cricket Club, which will provide a range of cricket and multisport activities to engage people with disabilities and women and girls in the community, and The Meridian Centre, which will offer a program of community events to introduce migrants, asylum seekers and refugees to the local community through social events, peer support and information and advice sessions.