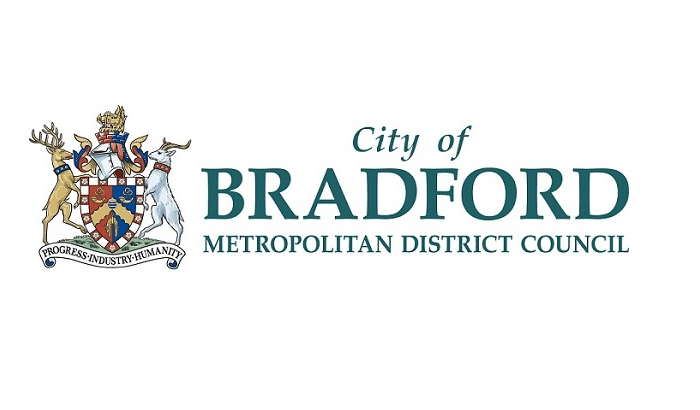 Photo Credit - Bradford Council
It has been revealed 470 complaints have been made over the past year against drivers of Hackney Carriages and Private Hire Vehicles in Bradford.
Bradford Council received grievances that ranged from the mundane, such as being late for a pick-up, to the serious and criminal – including alleged sexual assaults.
Chairman of the Private Hire Operators Association for Drivers and Operators Nadeem Iqbal said the number of complaints was relatively small compared to the number of journeys made by the more than 7,000 licensed drivers in Bradford.