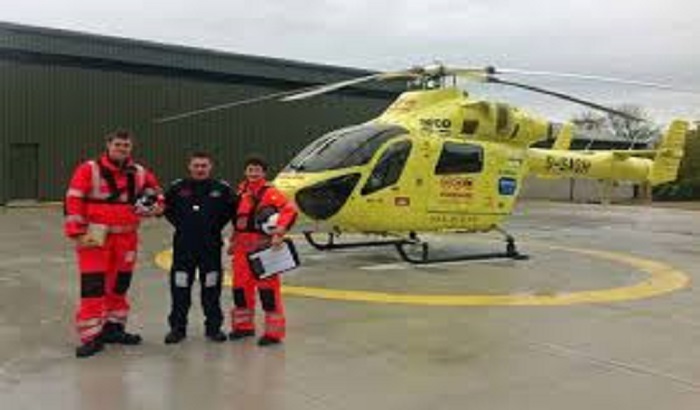 photo Credit - Google Images
A grateful mum from Bradford has handed more than £4,000 to Yorkshire Air Ambulance as a thank you for saving her life.
Sophie Rayner organised a fundraising event at a pub in Wibsey to raise funds for the charity after being badly injured in an horrific car crash.
A total of £4,054.10p was raised for the charity.
Sophie said, "Thank you to everyone who kindly donated, you all helped make it a success. I would just like to thank the air ambulance for everything they have done for me and my family."