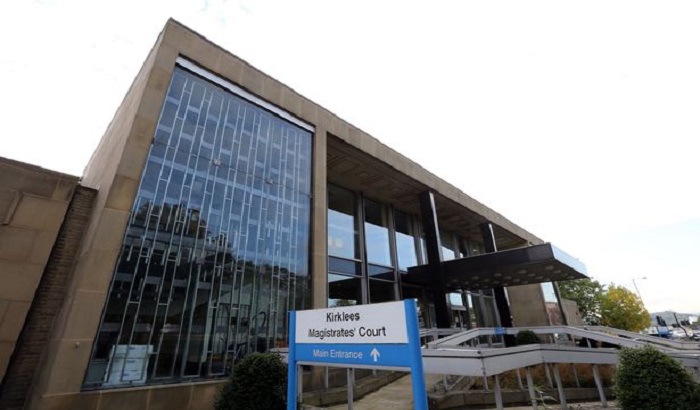 Photo Credit - Huddersfield Examiner
A 29-year-old man from Huddersfield was arrested after repeatedly punching his girlfriend in the head has been jailed.
Kirklees Magistrates Court heard that Amy Taylor had to have a metal plate fitted into her arm after a previous attack at the hands of Roy Iredale. Amy said she was terrified as to how far Roy would go after he kicked her in the ribs and left her bleeding heavily following the attack at her home in Dalton. The incident took place on the 25th of February, when Roy returned home following drinks in town and for no reason grabbed hold of Miss Taylor by the hair and pulled her off her seat onto the floor.
Her injuries included heavy bleeding to her head and she also couldn't hear properly in her left ear following the attack. Miss Taylor then called police after Roy fell asleep and he was arrested.
He pleaded guilty to assault when he appeared at Kirklees Magistrates' Court in custody.
The Magistrates sentenced Iredale, of Ashenhurst Close in Newsome, to a community order with 25 days of rehabilitation activities and 150 hours of unpaid work.
They made an indefinite restraining order banning him from going to Miss Taylor's home and was ordered to pay the victim £100 compensation as well as £85 court costs.