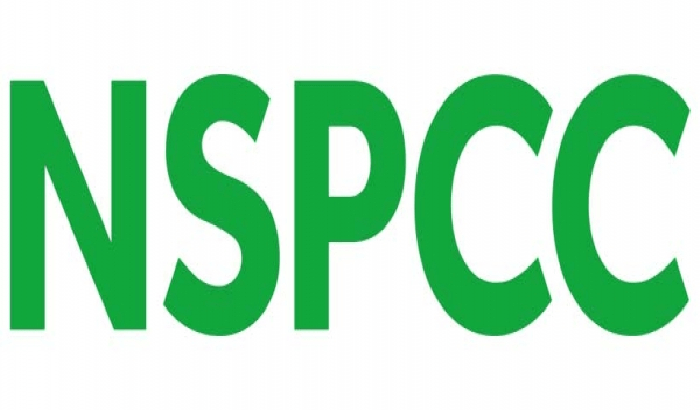 The NSPCC has recorded a sharp increase in the amounts of referrals made following reports of children suffering from domestic abuse in Yorkshire and the Humber.
The charity made 450 referrals to child protection agencies in Yorkshire and the Humber last year following reports to the NSPCC Helpline of children being affected by domestic abuse.
This marked a 28 per cent rise from 323 referrals in the region during 2015/16.
Last year the charity received 4,749 contacts from UK adults concerned about violent and abusive behaviour around children – its highest ever total, up more than three quarters from 2012/13.
Some 85% of these contacts were so serious that they were referred on to other agencies, such as the police or social services.